About Us
About Irish Companies
Irish Companies is a fourth-generation family-owned certified women's enterprise that began serving our Upstate New York neighbors in 1932, when Ralph Irish founded the R.N. Irish Coal Company (read more about Irish Companies history here).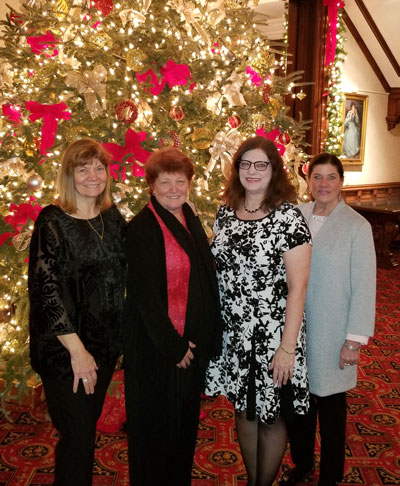 We've done a lot of growing since then, expanding through more than eight decades to form Irish Propane and Irish Carbonic — companies that serve our neighbors in Buffalo and Rochester NY, and cities throughout Ohio with:
there-whenever-you-need-us service
fair and honest pricing
problem-solving innovation
best-in-class safety standards
Get to know Irish Companies on this website—and don't forget to visit our propane blog and carbonic blog for our latest tips, tricks and specials.
Irish Companies: Certified as a Minority and Women's Enterprise
Irish Companies are proud to be recognized by NY State as a certified Women's Business Enterprise (MWBE). Contact us today to learn what that can mean for you, or for your business' diversity goals!
Our Mission
Irish Delivers Peace Of Mind
Our Core Values
Integrity, Respect, Strong Work Ethic, Loyalty, Honesty, and Fun